AGI Business Forum 2022
AGI Business Forum 2022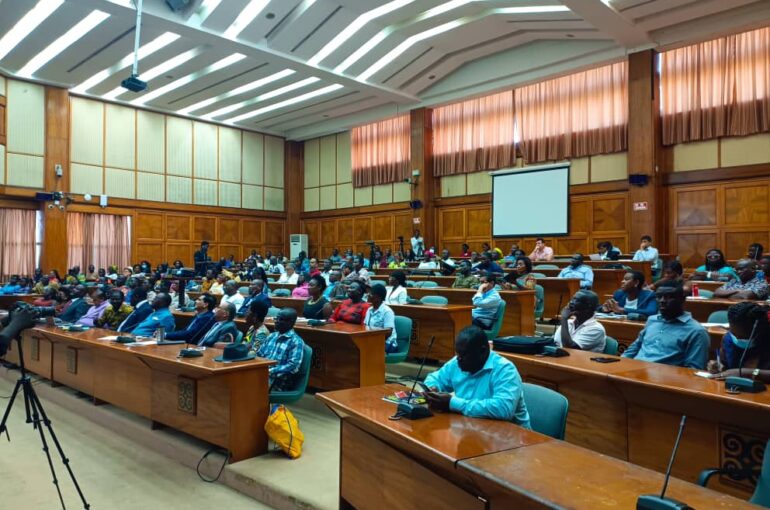 The Association of Ghana Industries (AGI), on Thursday, 20th October 2022, brought together over 250 industrialists to dialogue with the Minister of Food and Agriculture, Dr Owusu Afriyie Akoto.

Giving his welcome address, AGI President, Dr Humphrey Ayim-Darke stated that the forum had been billed as a quarterly event to assemble leaders of government, key policymakers and regulators to engage members of the Association and address key policy issues affecting industries.

Some of the key issues he raised were the high cost of production, benchmark value, agriculture-sector value chain and logistics, and lack of financing for the agriculture sector.

Others were the lack of mechanisation for the agricultural sector, the difficulty of smallholder farmers to reach economies of scale, and inadequate and limited irrigation infrastructure.