AGI National Council Retreat/Workshop 2023 – Day 1
AGI National Council Retreat/Workshop 2023 – Day 1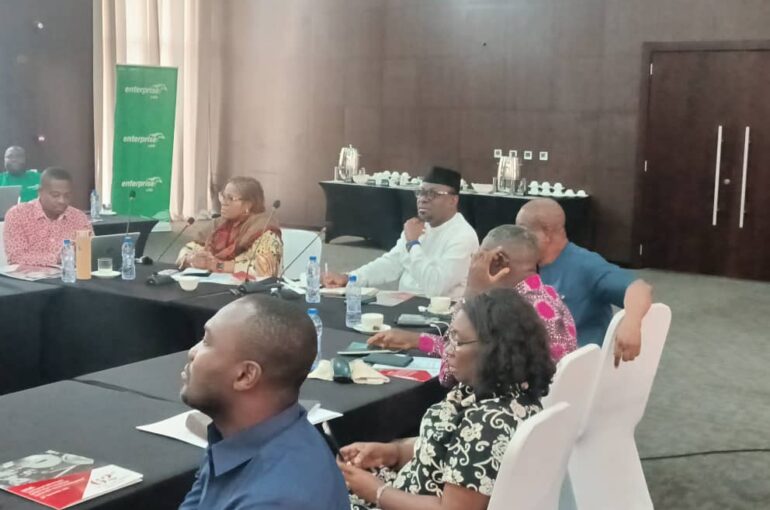 The National Council Retreat started this morning at the Alisa Hotel Tema…The meeting was opened by the President of the Association of Ghana Industries, Dr . Kwesi Ayim Darke.
In his opening statement, he indicated that the retreat is a very important meeting point in the calendar of the Association for council members to connect, take stock of past activities, brainstorms and strategize for the year.
He said the economy today is at a challenging moment and industry is facing all manner of policy issues, regulations and trade-related matters. As an advocacy group, this is a rallying point to forge our collective effort in pushing our agendas through to redefine the Industrial space in Ghana.
We will continue to engage the government to table new ideas on how industrial policies should be crafted to aid industrialisation.
We welcome contributions from you all.