About AGI
January 11, 2022
2023-06-02 8:02
About AGI
The Association of Ghana Industries (AGI) is a not-forprofit business organisation established in 1957 and incorporated
in 1958 by a group of indigenous manufacturers in Ghana. Today. AGI is recognised as the leading voice of the private
sector in Ghana.
Our mission is to carry out proactive support services to the industrial sector with the view to contributing substantially to the growth and development of industry in Ghana.
In addition to Advocacy and Lobbying, AGI provides the following services to members: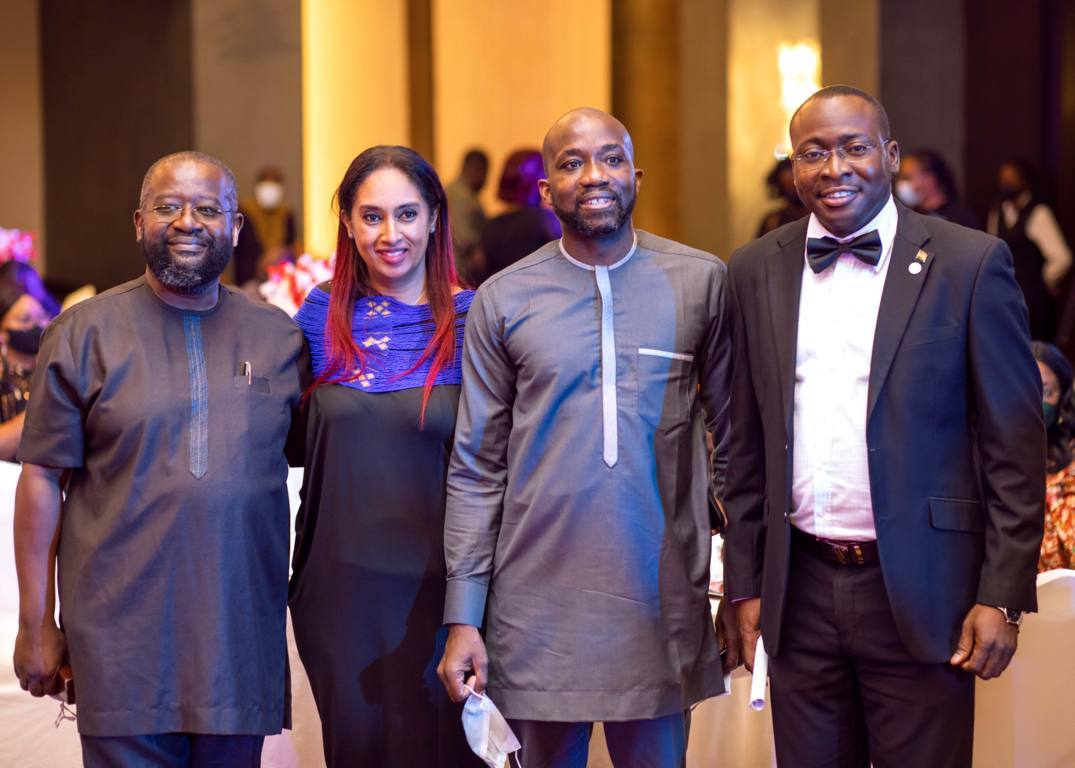 Our Vision
To contribute substantially to the growth and development of Industry through effective policy advocacy and provision
of business support services. To be the number one voice for Industry by growing a strong industrial base with key
sectors that are globally competitive.