National Executive Council
January 18, 2022
2022-06-17 8:13
National Executive Council
National Executive Council
The Annual General Meeting (AGM) is the highest policy making body whilst the National Council acts as the Board governing the affairs of the Association in between AGMs.
The National Council comprises six Elected Members, the Immediate Past President, Regional Branch Chairmen, Sector Chairmen and Representatives of Associate Members. The Association is headed by the President, assisted by two Vice Presidents and a National Treasurer.
The Directorate is headed by an Executive Director, who is the Chief Executive Officer. It has three Divisions; Policy & Research, Business Services and Finance & Administration.
All core activities are funded through membership contributions and grants from private sponsors. Special programmes are funded separately by development partners. This ensures sustainability and secures AGI's independence as the voice of the Ghanaian industries.
National Executive Council Members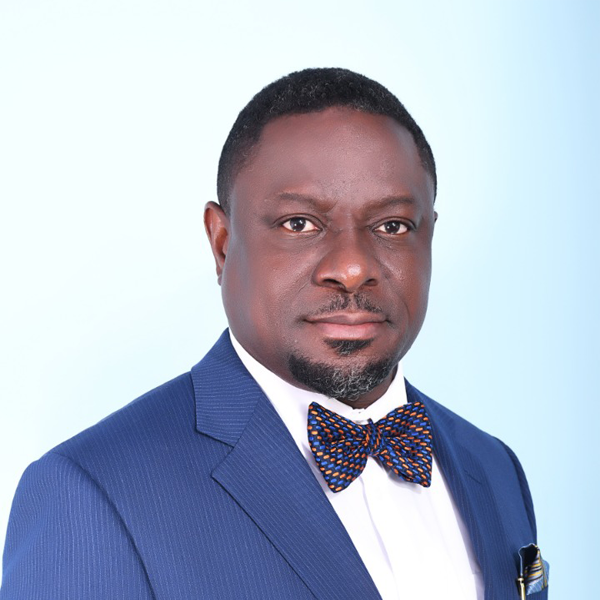 Dr. Humphrey Kwesi Ayim-Darke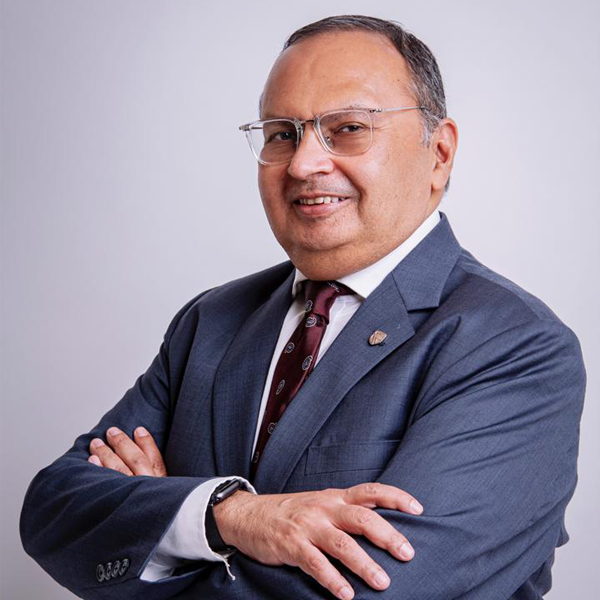 Mr. Ashok Ramchand Mohinani
Vice President in Charge of Large Scale
C.E.O, Association of Ghana Industries (AGI)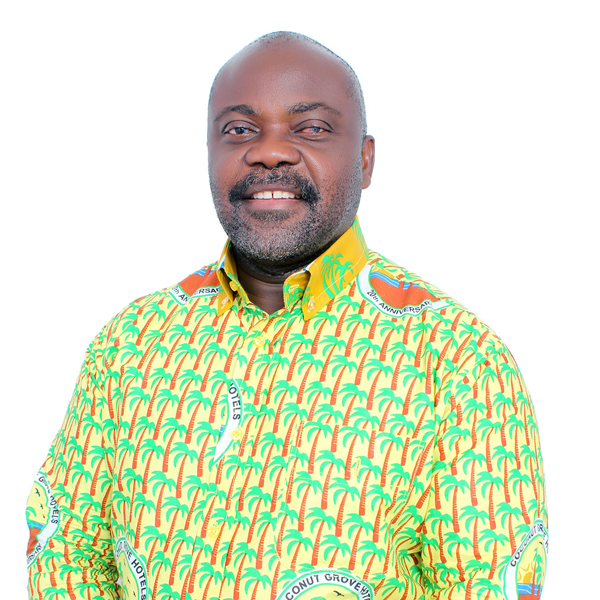 Mr. Raphael Mawuenyega Kojo Ayittey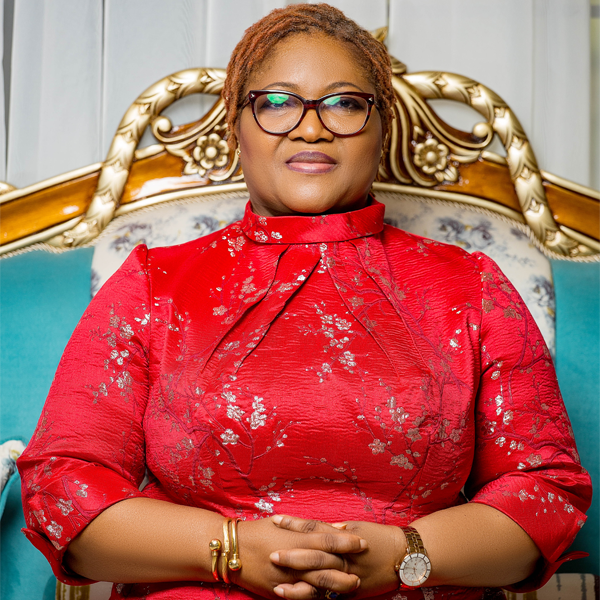 Vice President in Charge of SMEs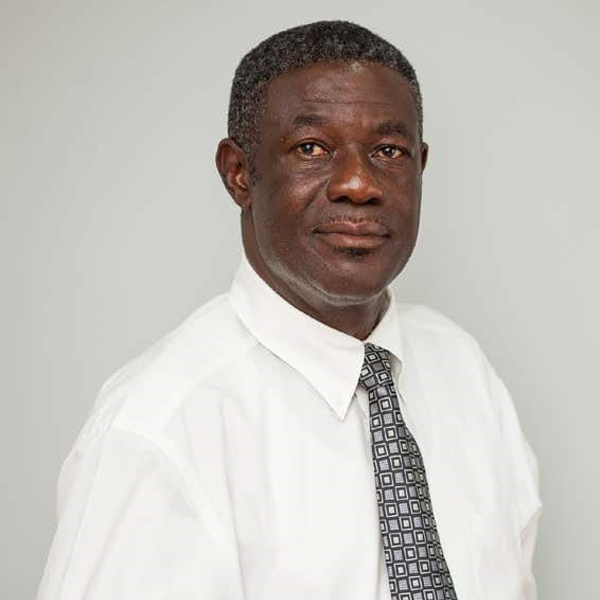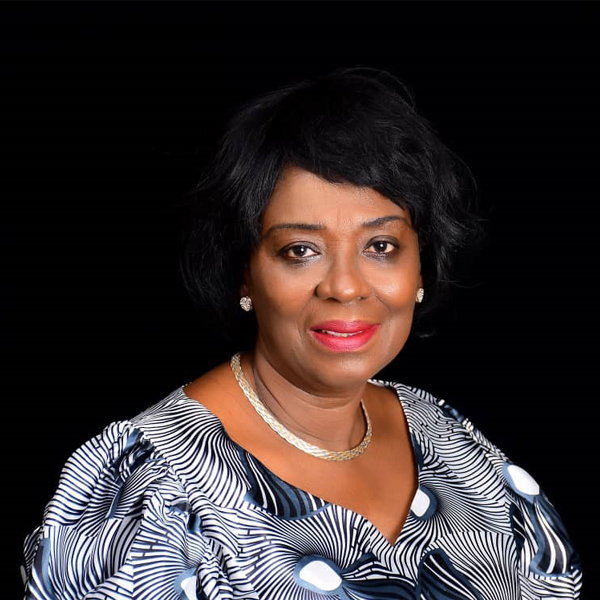 Mrs. Afua Gyamfua Owusu-Akyaw