AGI Northern Business and Investment Fair 2022
AGI Northern Business and Investment Fair 2022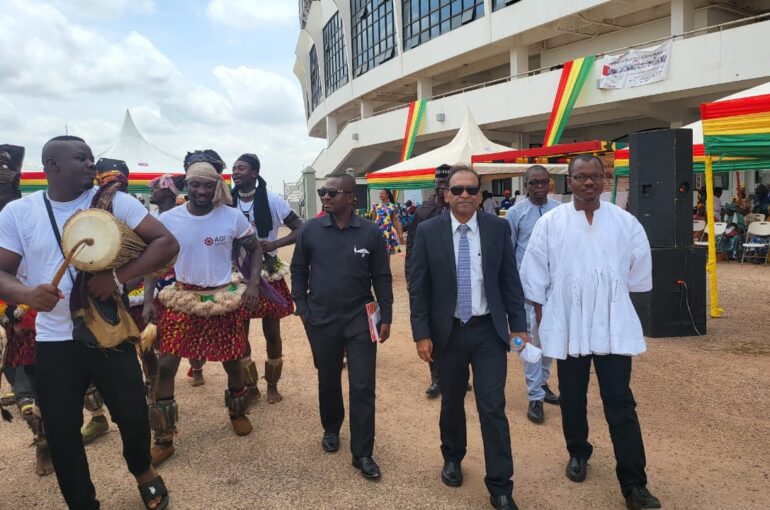 The Association of Ghana Industries (AGI) has organised Northern Business and Investment Fair 2022 to promote business and investment in the northern sector of the country.
The four-day event held in Tamale with support from Ghana Enterprises Agency (GEA) was on a theme: "Harnessing Business Opportunities for Accelerated Development".
Key speakers for the event included the Chief Executive Officer of the Association of Ghana Industries, Mr. Seth Twum-Akwaboah and the Indian High Commissioner, H. E. Sugandh Rajaram.
It created a platform that brought together major stakeholders to deliberate on economic development issues on micro, small and medium (MSMES) enterprises and other businesses to network and interact in a bid to promote investment.