Peace Charter for Forgiveness & Reconcilation
Peace Charter for Forgiveness & Reconcilation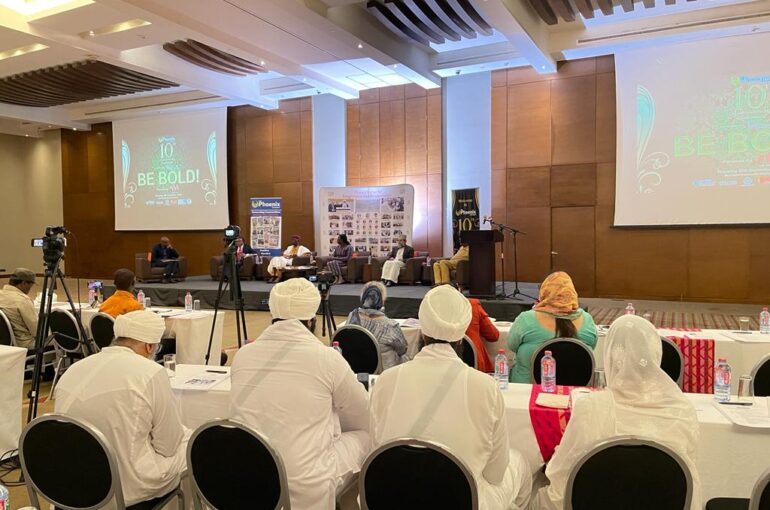 Organized by the Phoenix newspaper of UK, an Interfaith conference on Peace charter for forgiveness is presently taking place at MoveNpick from 9am to 3pm.
Traditional Africa religions, Muslims, Christians, Sikhs and Hindus have come together to talk about an action plan for peace and tolerance amongst any warring nations and communities.
Any person interested in the subject matter is welcome to attend.