Home
October 25, 2019
2023-11-17 6:43
Home
The Association of Ghana Industries (AGI)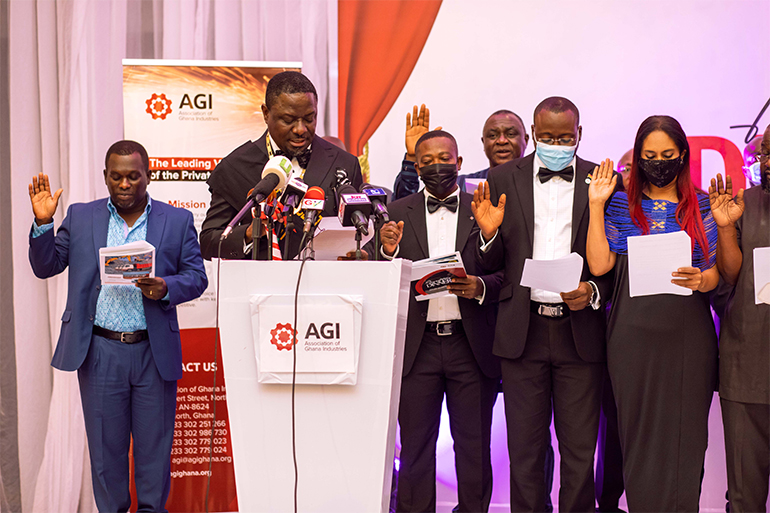 AGI is a not-for-profit organisation, registered in Ghana. AGI was established in 1957 and incorporated in 1958 by a group of indigenous manufacturers, led by Dr. (Mrs) Esther Ocloo. Today, AGI has over 1200 members across all the regions of Ghana and is recognised as the leading voice of the private sector.
Joining the AGI has opened up many doors and windows of opportunity for my company Ribeth Hygenyk Foods. The benefits are immense compared to the subscription costs and I would advise any upcoming business to join and network.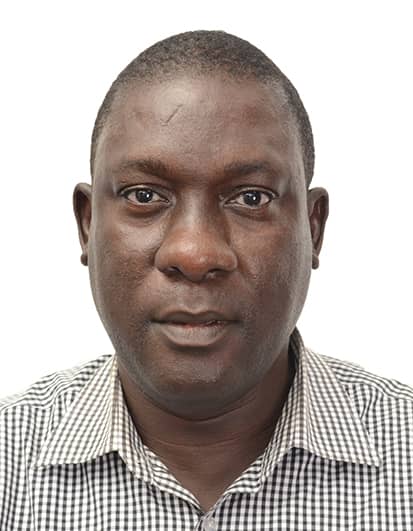 Mr Alex Kweku Kodwiw
CEO, Ribeth Hygenyk Foods
Since the inception of our company till date, and with all the ups and downds of business in Ghana through out the years the AGI was and still the light that direct us through the hard times, with its economic updates and B2B business connection workshops and Fairs...I am a proud AGI member, Qudos to all the Team.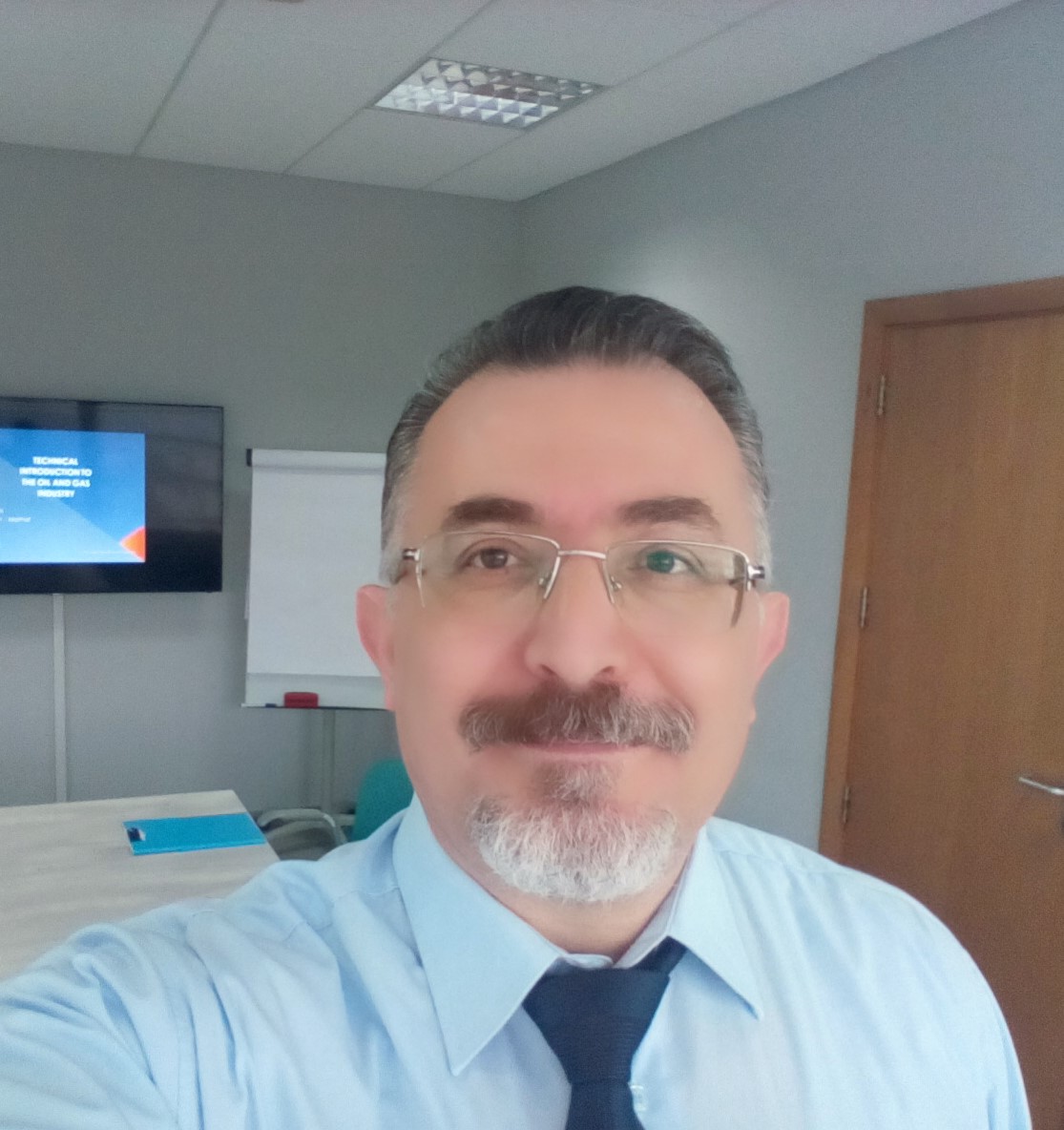 Mr Robert Sahlani
CEO, The West African Dimension Ltd
Thanks AGI for processing my requests for information efficiently. Am glad to see things are moving.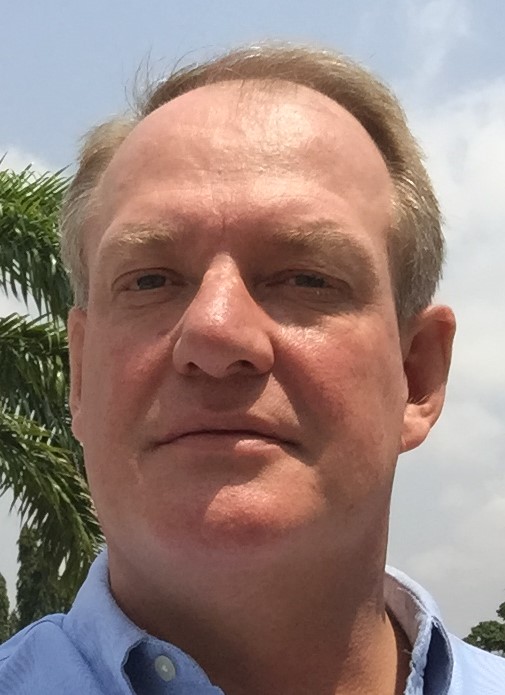 Mr. Herbert Friese
General Manager, Dutch and Company Limited
News & Views
Our specialists share valuable experience for discovering what's best for your business. Read now.