AGI-GIZ SME Grant Scheme Training on Supply Chain Management Training
AGI-GIZ SME Grant Scheme Training on Supply Chain Management Training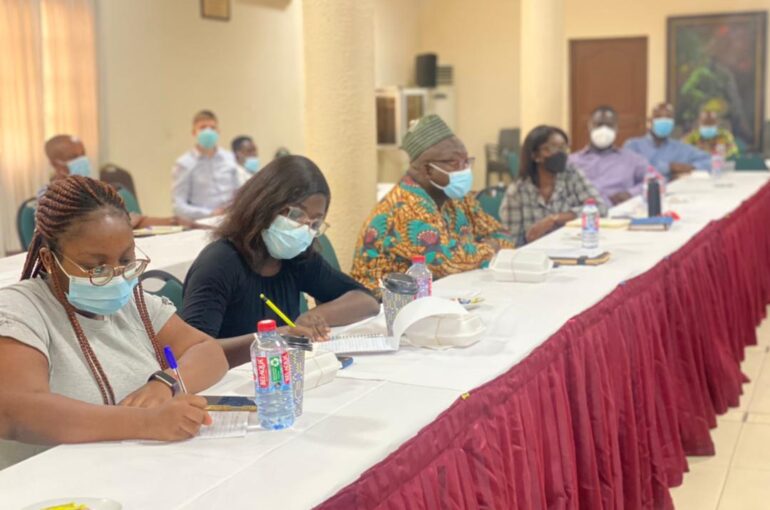 AGI-GIZ SME Grant Scheme Training on Supply Chain Management Training at Coconut Grove Hotel today February 8 2022.
The 3-day programme is being organised by the AGI Business Development Service, and supported by the special initiative on Training and Job Creation, which operates under the brand 'Invest for Jobs', German Federal Ministry for Economic Cooperation and Development and implemented by the Deutsche Gesellschaft für Internationale Zusammenarbeit (GIZ) GmbH, among others.
The first part of this intervention is supporting 65 companies with up to €4000 per company to procure equipment.
Speakers for training includes the Team Leader for 'Invest for Jobs' Mr. John Duti, AGI CEO, Mr. Seth TWUM-AKWABOAH, AGI Director of Business Development Services, Mr. Johnson Opoku-Boateng.