Its His Birthday
Its His Birthday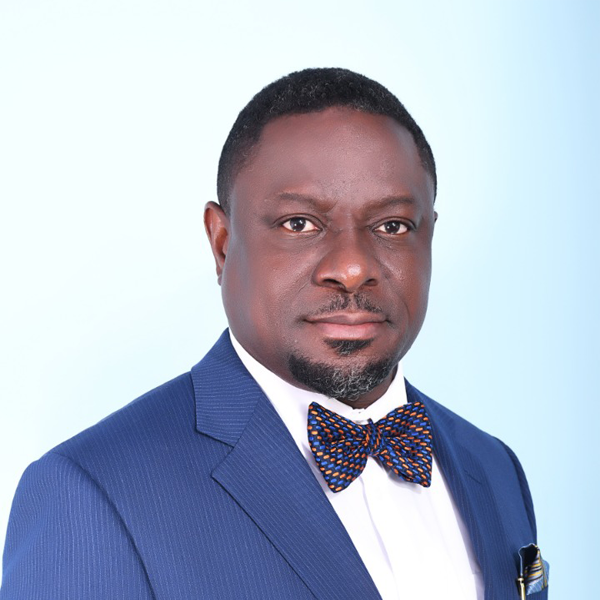 On behalf of the National Council, NEC and entire membership of the Association, we wish our distinguished President, Dr. Humphrey Ayim Darke, a very happy birthday.
On this special day, we wish you God's blessings and protection.
You have demonstrated leadership of purpose, commitment, courage, and dedication to this great Association and we are grateful for your leadership.
May this beautiful day of yours be filled with grandeur moments and may all your wishes come true.
We pray that the years ahead will always be filled with new experiences and boundless happiness.